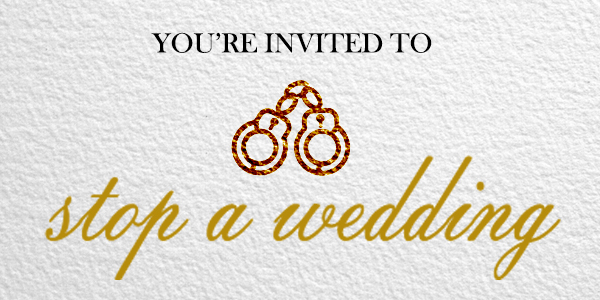 A forced " marriage".
Kiran got married this year: but her family wasn't at the wedding. She was snatched off the street and forcibly married to a Muslim man. Now she wakes up every day in a stranger's home.
Your gift of £17 will help end forced conversion and marriage.
I met Kiran's family shortly after she was abducted, and her parents were distraught. I was so angry that a child could be stolen from her parents, especially as they knew where she was being held and yet the police failed to rescue her and bring her home.
I often think of Kiran and wonder how she's being treated. Is she hurt? Is she suffering physical or sexual abuse – being forced to live a life she hasn't chosen? Until she is safely back with her parents I really pray there's at least someone who is kind to her. No child should be forced to marry or convert – this is no life for a child.
She's just 13.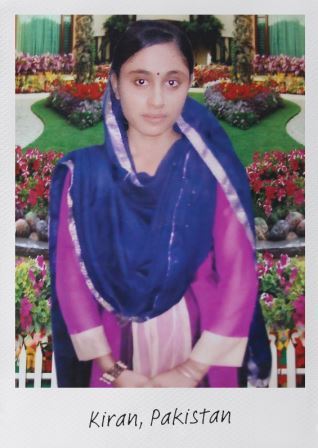 I'm working hard with CSW to end this tragedy, but we need regular support to help make that a reality. Here's how we'll use your donation:
Educating girls and boys on the dangers of forced marriage, and getting support if they're feeling pressured to marry.
Raising awareness among parents and community leaders of the importance of protecting children.
Bringing forced conversion survivors to the United Nations so they can tell their stories to some of the most powerful people in the world.
Your gift will make a huge difference. Please donate today to help fund a future of hope.
Anna
South Asia Advocacy Officer
P.S. Every day in Pakistan three Hindu or Christian girls are kidnapped, forced to marry strangers and made to convert to Islam. Three new families have to deal with the agony of knowing that they might never see their daughter again. Your generous gift will help us to fight this tragedy.